Let's be awesome together.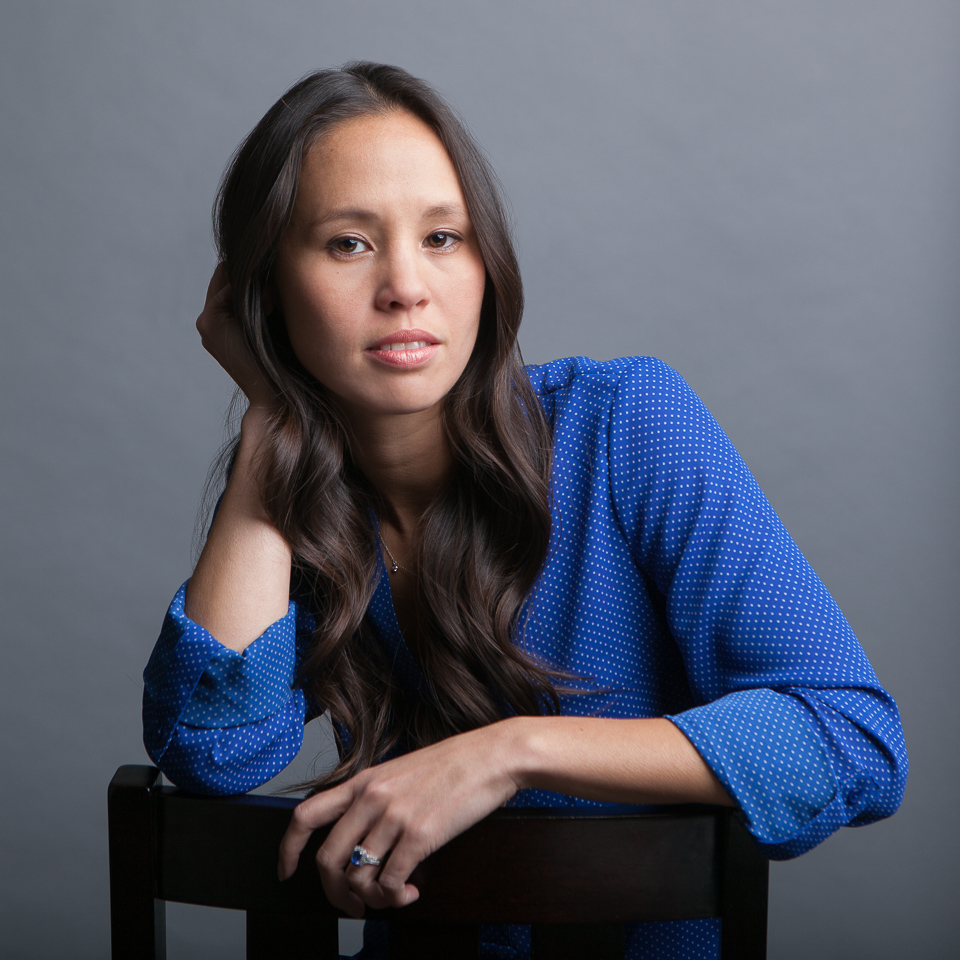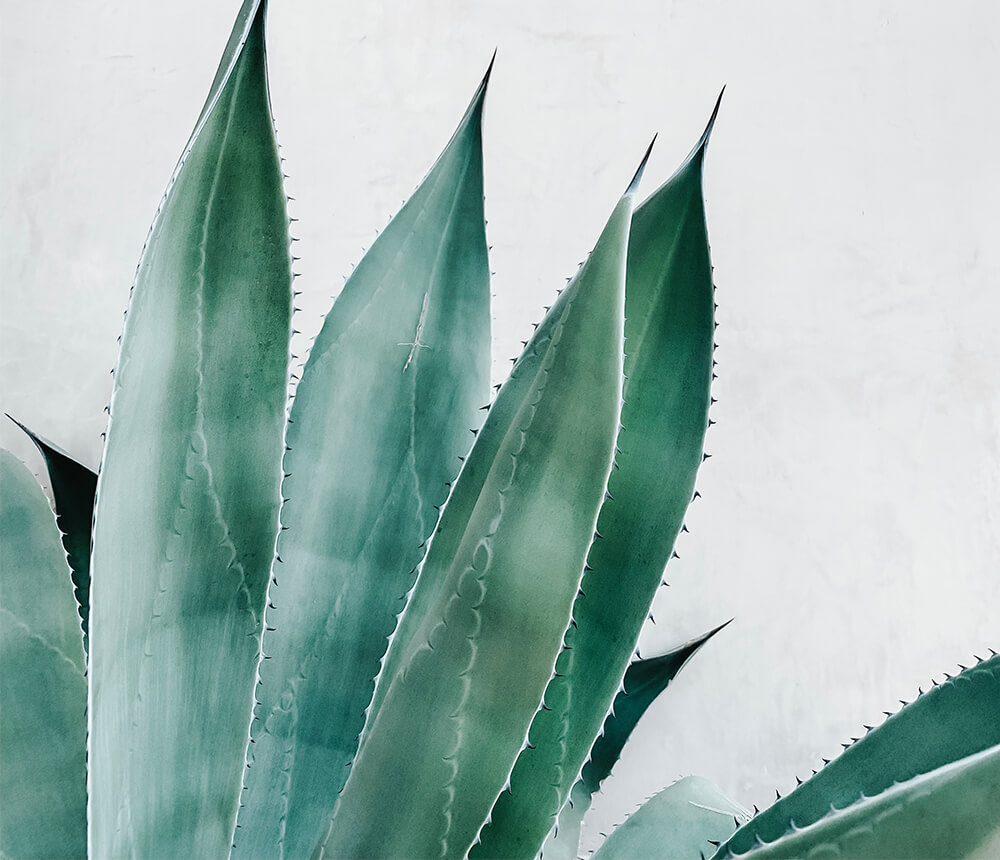 Genuine emotion is powerful and timeless. So just be yourself. I'll take care of the rest.
"Tricia and I immediately clicked – she was one of the first vendors we chose after nailing down our venue. She has such a bright and sunny personality, is always positive, and immediately got the feel of who we are as a couple. From that initial meeting, to interviewing us ahead of time, to the final wedding day video, I was always impressed with her professionalism and ability to portray the "essence" of a couple. The wedding day is such a blur that being able to look back on it through her amazing eye and lens is priceless. I would highly recommend working with her!
"After our initial talk, we had no doubts about her work integrity and her product. She was flexible with our complicated wedding schedule and worked tirelessly during the event. Everything was so beautifully captured - she was truly able to recreate the overwhelming emotion and happiness we felt that day, and we are so glad that we get to relive those moments by watching the film."

"My husband watched the highlight reel last night and said to me (with an amazed look), "Wow, did you see that video? That was incredible, and a lot thought and time went into it." He did some playing around with editing video back in his high school/college days. He made a specific comment about how hard it is to incorporate music. You got his attention, so that is a huge compliment!"
"We cannot thank Tricia enough for putting our love story and wedding to life! It was a perfect day, and thanks to her, we can re-live it and share it with others for a lifetime. I am so excited to be able to show it to our families and friends and someday our children. She is a gifted, sweet soul, and we are so blessed and happy to have met her!"
Are you Ready To Work Together?
Dolor sit amet ipsum varius, ut tempor augue pretium. Fusce est magna, eleifend et enim sit amet.