I hate mornings, but love sunrises.
My perfect day starts off with a Mimosa, followed by a nap.
My dreams have a soundtrack.
I loathe exercising, but I can dance all day.
"Sunglasses at Night" is my go-to Pandora station.
I still watch cartoons.
I still read the newspaper.
I will not change the channel if "Wedding Crashers" or "Old School" is playing.
Bad things always happen before I've had coffee.
I believe inanimate objects have feelings.
I have a stuffed animal moose that has traveled with me all over the world. His name is Oscar.
I graduated from the University of Florida. Go Gators.
My favorite holiday is Halloween, followed very closely by Super Bowl Sunday.
Three online quizzes revealed my spirit animal is a cat. One determined it was a sloth. The latter is more likely.
I don't know how to act normal in front of a camera.
I hate shopping. Unless it is for camera equipment.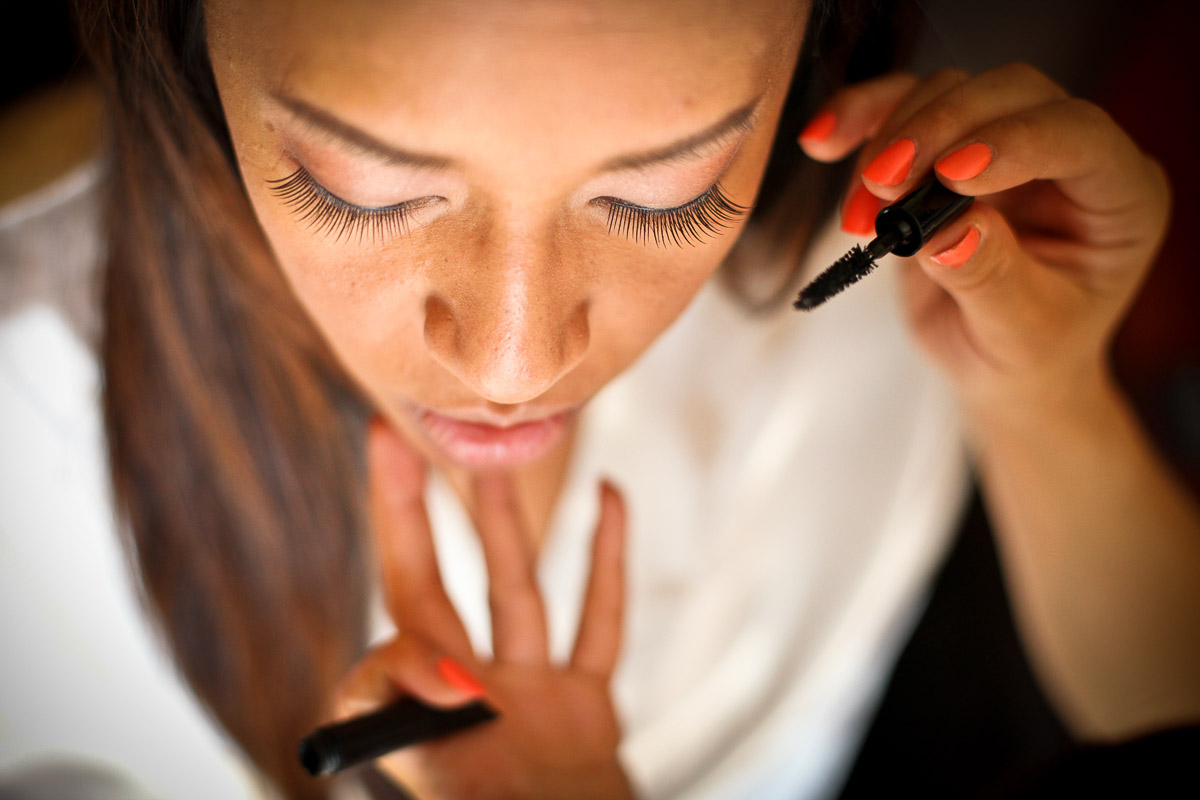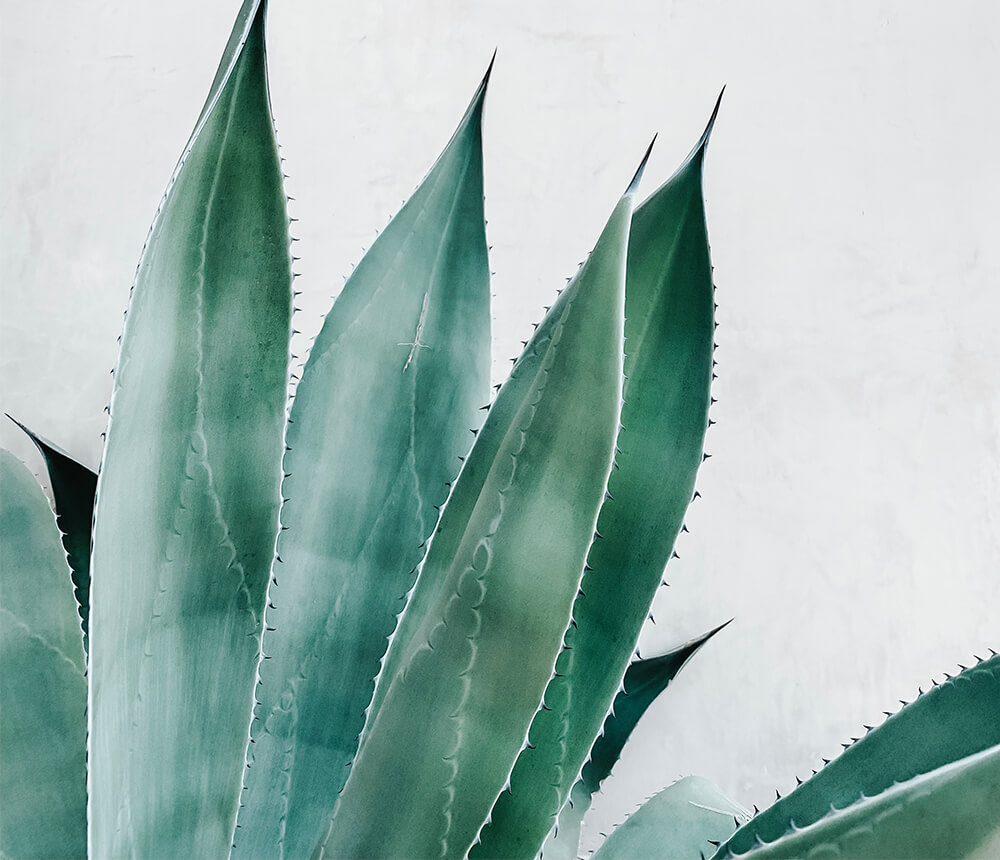 Favorite Travel Spot:   Jackson, Wyo.
Can't Live Without:   My travel companion, Oscar the Moose
Must Have Accessories:   Roxy sunglasses and a beer koozie
Best Advice:   Slow down and soak in the moment
Describe yourself in one Word:   Silly
Secret Talent:   Playing the piano