Alison & Terry's South Carolina Engagement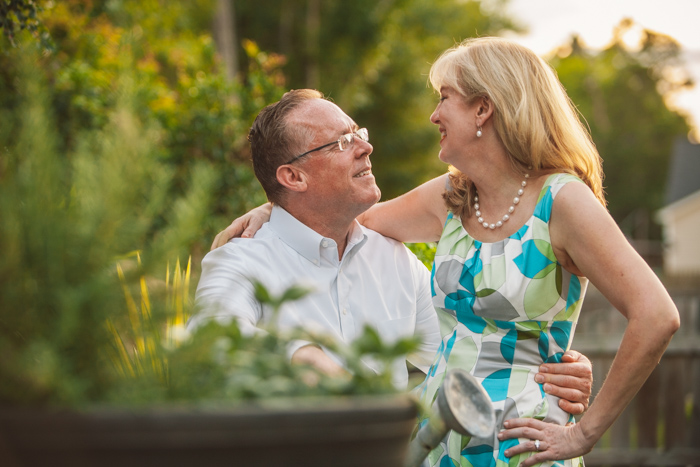 I had such a great time photographing Alison and Terry during their "break-the-ice" portrait session last week. Terry's backyard was the perfect environment for their photos, and it gave me the opportunity to meet their beloved pup, Pumpkin. Pumpkin was pretty skeptical of the camera (understatement), but a plethora of treats provided her with a boost of courage.
Alison and Terry are so ridiculously fun together. These two lovebirds couldn't stop smiling and laughing; it made my job super easy. I cannot wait to photograph these two at their wedding next month in Chimney Rock. Until then, enjoy these photos!
The end. Get it!? 😀