Vriner Family South Carolina Portrait Session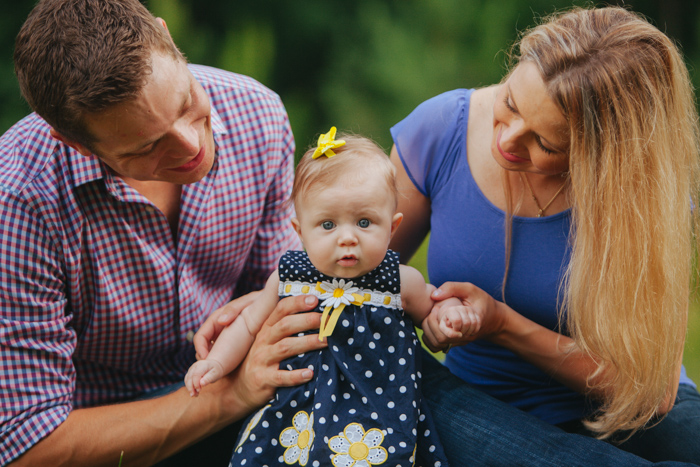 Finally getting around to posting this awesome family portrait session with good friends Luke and Melissa and their daughter, Sloane.
So. Freaking. Cute.
Sloane was such a trooper and really hammed it up – coming from a family of star performers, it's in her blood. She remembered to stay true to herself, however, and nailed The Exorcist vomit scene – Oscar-worthy performance. 🙂 Big thanks to my fiance, Brandon, for helping out with the funny faces behind the camera and keeping it comical. Loved this shoot.