Sonya & Jimmy's wedding highlight reel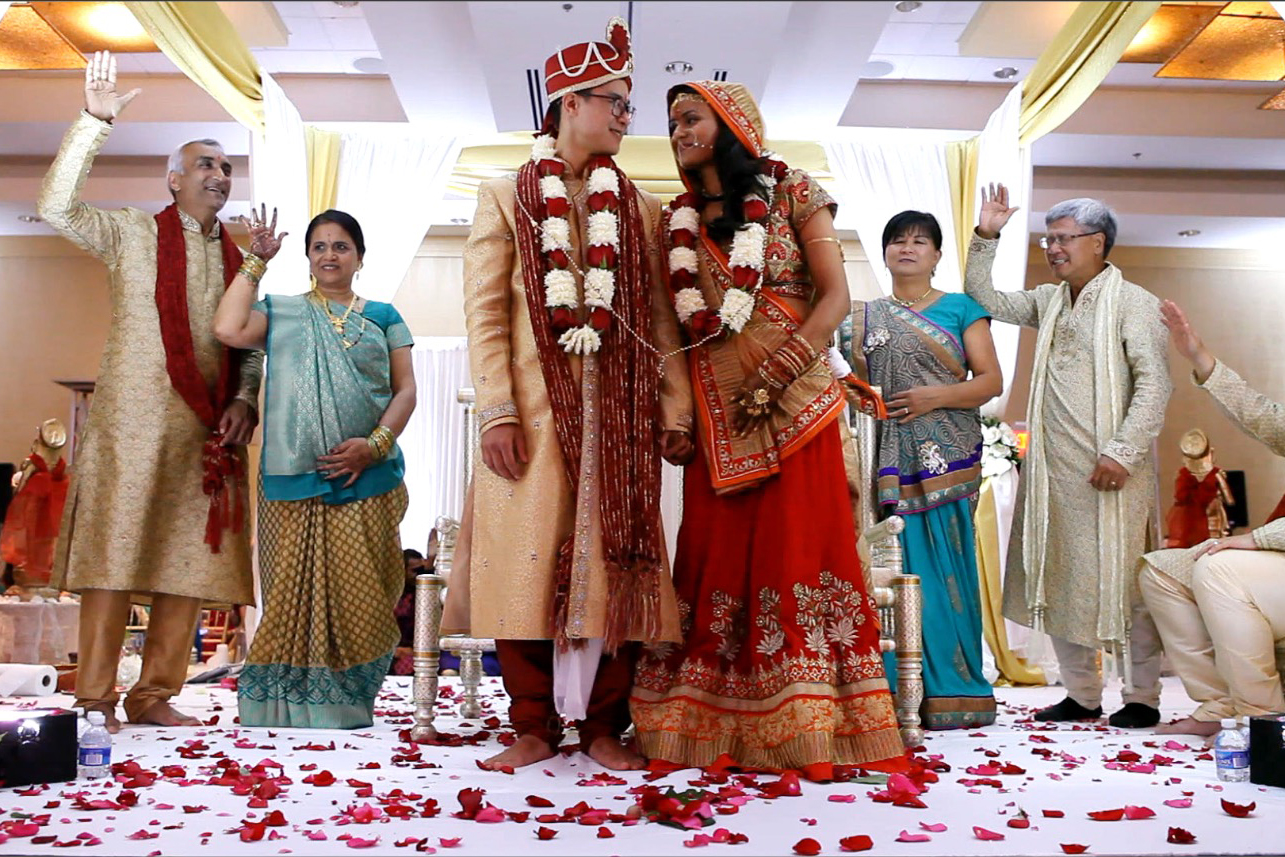 Jimmy and Sonya's Catholic/Hindu wedding weekend has been amazing to edit and put together. It's taking me twice as long as any other wedding I've done, but so far it's been worth it! Thanks to Jimmy and Sonya for trusting me to tell their wedding story. I hope they enjoy this highlight reel for years to come.
Jimmy + Sonya from Tricia Coyne on Vimeo.