Vinh + Samantha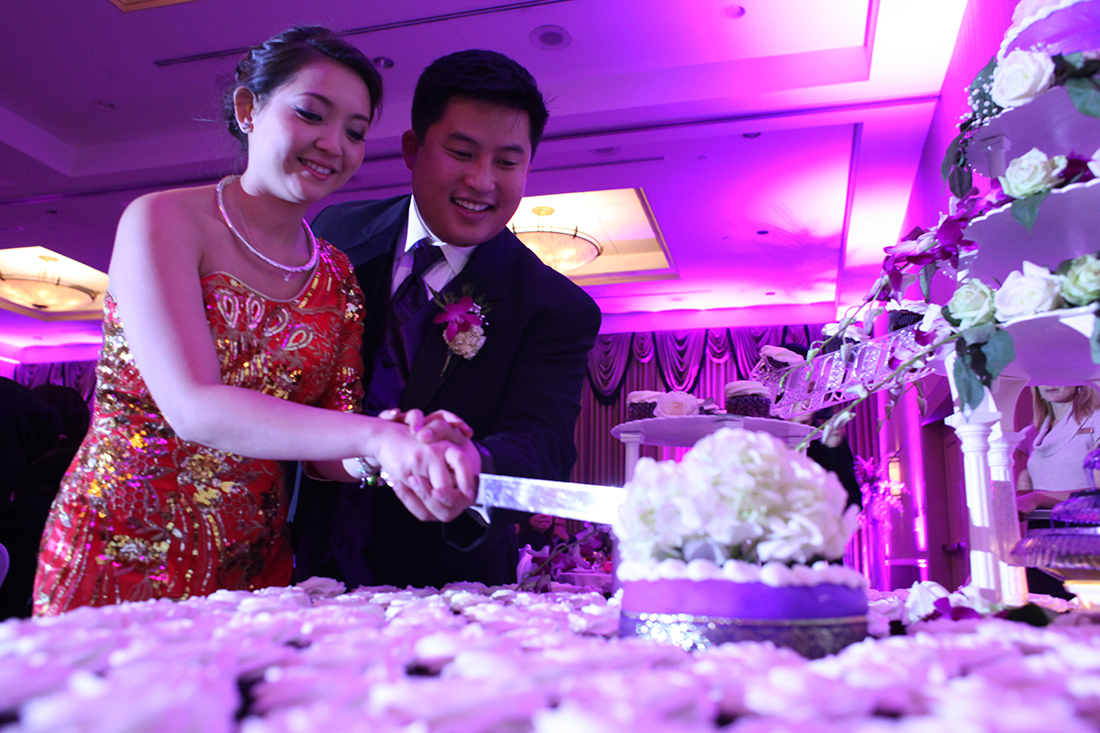 What an awesome day. From the exchange of goofy jokes during preparation to the Gangnam Style-get down at the reception, this wedding was a lot of fun to cover. The ceremony at St. Thomas Aquinas Catholic Church was beautiful, and I loved covering the traditional Vietnamese tea ceremony they performed at the reception. Special thanks to Audio To Go Entertainment for introducing me to Vinh and Samantha, and also for making their reception so memorable.
I was happy to get to know this couple before the wedding. The two have an amazing sense of humor and such welcoming personalities, which made filming them such a breeze. Thank you Vinh and Sam for your genuine hospitality and allowing me the opportunity to meet both of your incredible families. You two are perfect together, and I wish you both "a hundred years of happiness!"
Enjoy!
Vinh + Sam from Tricia Coyne on Vimeo.