Danny & Lana's Wedding Highlight Reel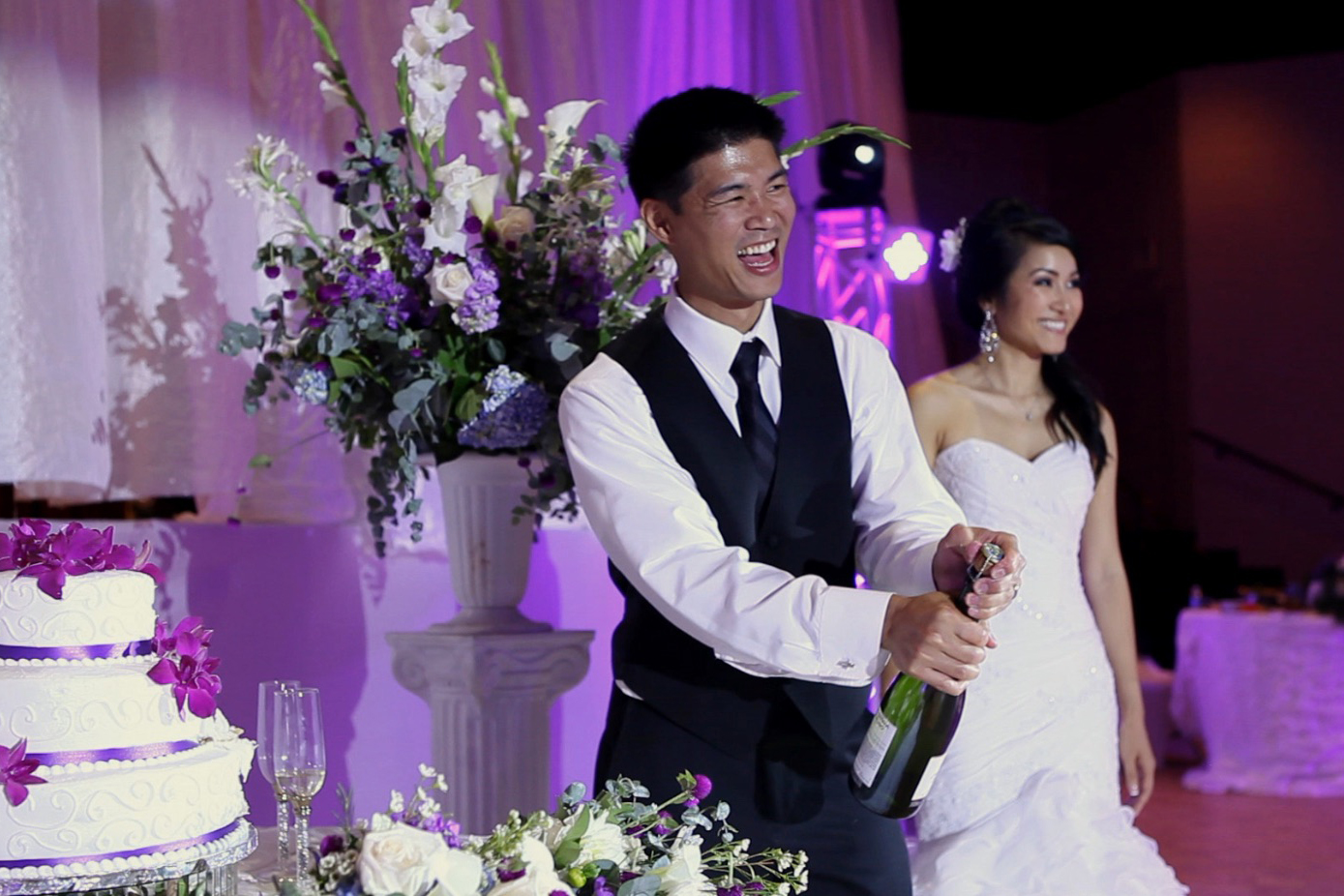 Danny and Lana's Buddhist and Catholic wedding celebration was a beautiful and culturally rich event to document. Many thanks to Danny and Lana for enabling me to share their day and tell their wedding story. With all the planning that goes into trying to create a perfect wedding, it's easy to miss things. I hope this highlight reel allows Danny, Lana and their families the opportunity to relive this memorable day for years to come.
Danny + Lana from Tricia Coyne on Vimeo.
Featuring music by Secret Nation – Tonight
Licensed at TheMusicBed.com