Lauren & Mitchell's Wedding Highlight Reel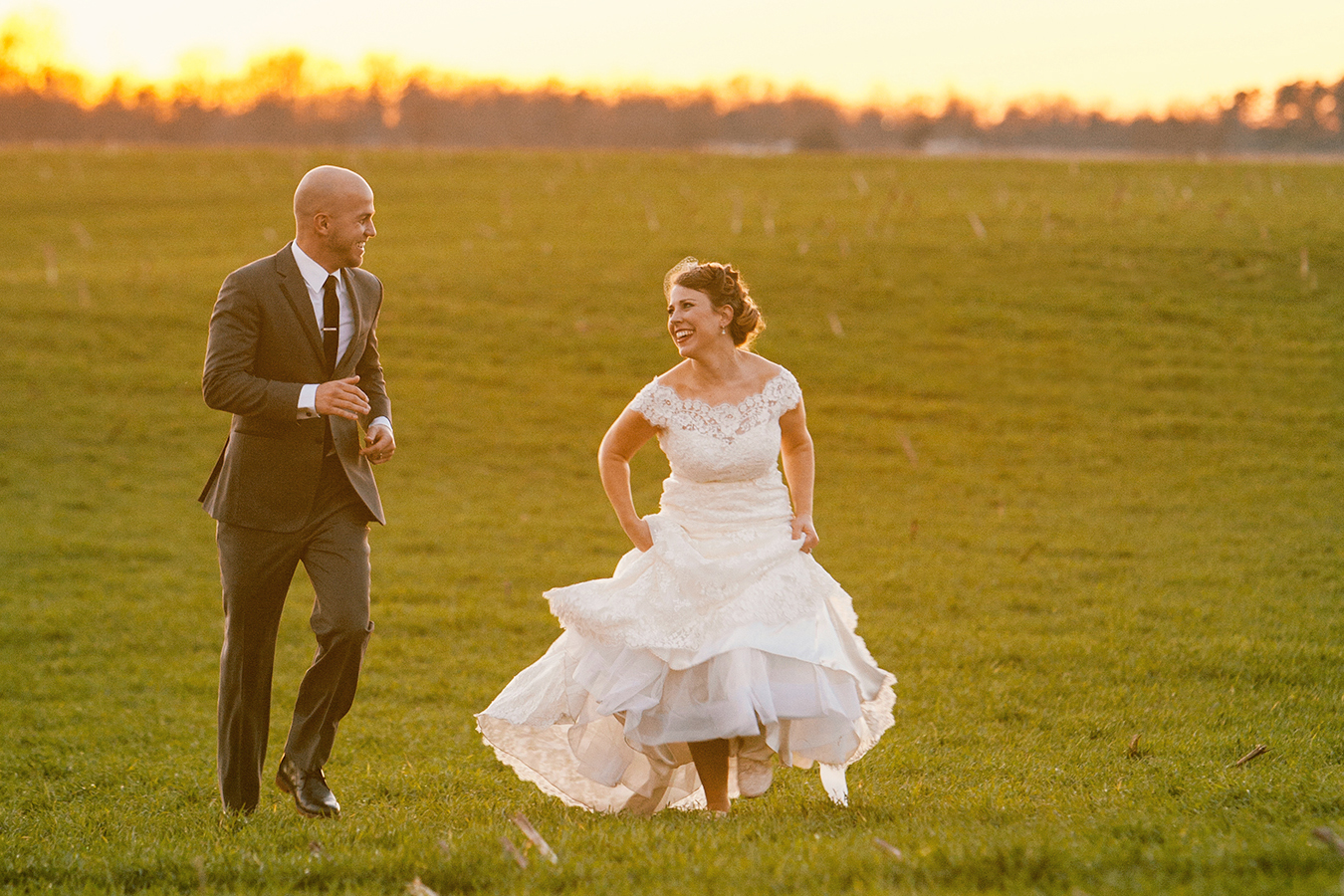 Truly one of the most romantic weddings I've witnessed so far. Lauren and Mitchell have only known one another for less than a year, but the two are head over heels in love. The story of how they came together is inspirational – a true testament that faith and love come hand in hand. After spending a day with them in Shelby, NC, and hearing their love story, I knew this wedding was going to be a tear-jerker.
I met Mitch through Audio To Go Entertainment two years ago and was honored when he and Lauren asked if I would be their wedding videographer. I've worked with Mitch often and have always found his energy and charisma to be contagious. With Mitch's carefree attitude and awesome dance moves, I knew it would be a fun wedding to cover. Lauren is the cutest little thing I've come across – a beautiful southern belle. There is a permanent smile on her face, and her laugh fills a room. The whole day, Lauren just couldn't stop giggling with excitement.
The two have such a strong support system of friends and relatives, and you can tell that this family is going to be filled with love and laughter in the days ahead. Emphasis on the laughter. 😉 Wishing them all the best in the years to come.
Enjoy.
Lauren + Mitchell's Wedding Highlight Reel from Tricia Coyne on Vimeo
Featuring music by Emily Hearn – Like Ships Need The Sea
Licensed at TheMusicBed.com